Confirmed Sales Customer
Enjoyed working with Greg Huband on our purchase.
Dianne R.
MONTPELIER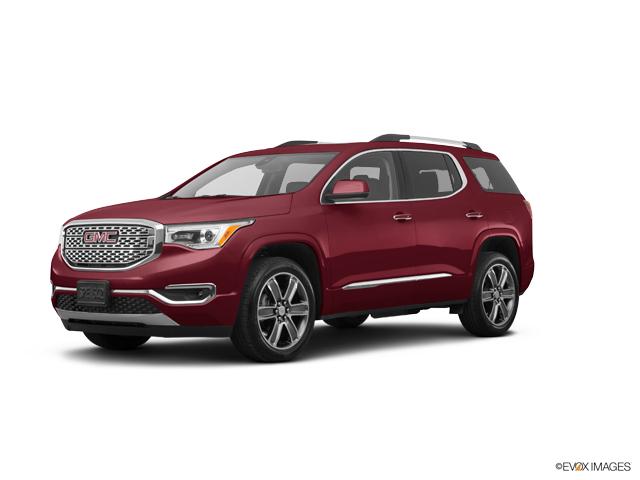 Confirmed Sales Customer
Rob Kirkpatrick was the sales person and he was very knowledgeable of the product, answered my questions, was very courteous, and did not try to oversell it to me. Even though I had a pre-approved interest rate from my credit union, and we had already agreed on the purchase of the vehicle, Rob continued to search financial institutions and found an interest rate that was even less expensive. I was very pleased with the service I received.
George S.
QUINTON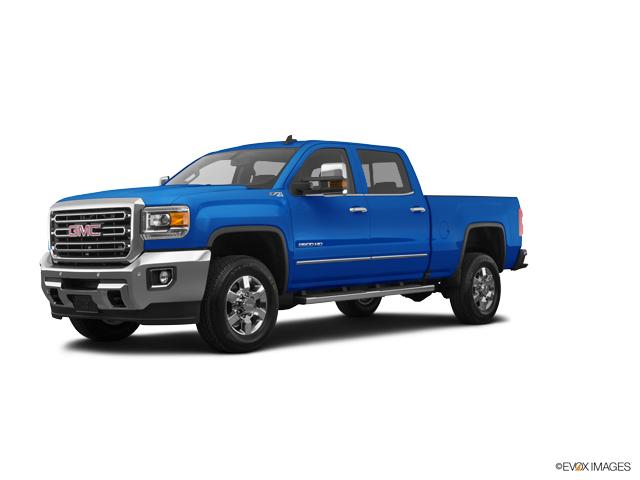 Confirmed Service Customer
I go to Haley out of convenience. My last experience was fine, but I am still not over a past experience where I believe the customer service could have been better. So, reluctantly I return out of convenience and I do not expect anything above and beyond the service requested. And truly, I do not believe that Haley values me as a customer.
William M.
RICHMOND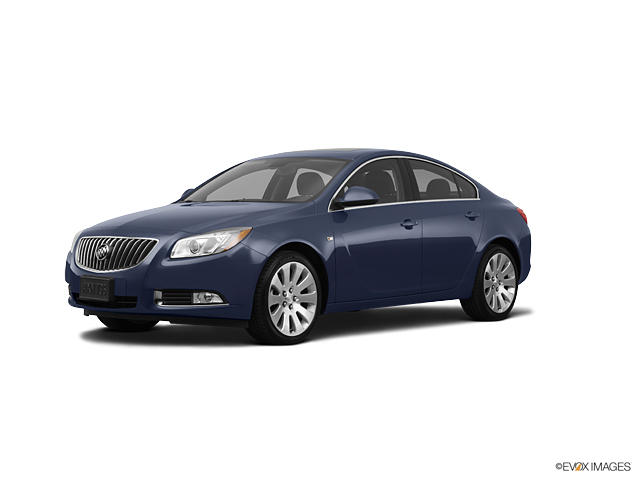 Confirmed Service Customer
Very good
Joseph R.
SANDSTON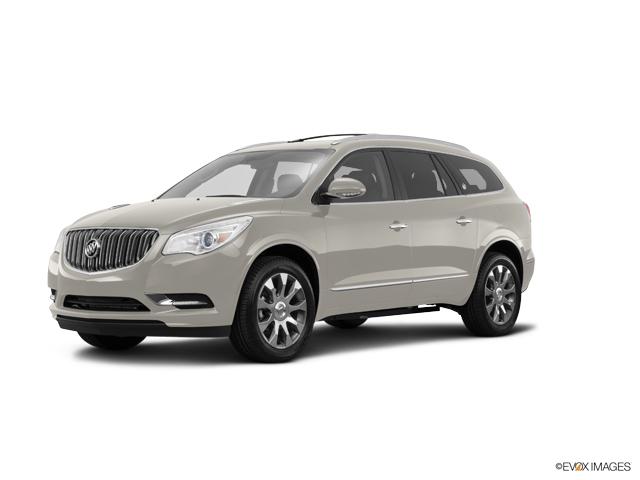 Confirmed Service Customer
It went well! The only complaint I would have was the wait time. I had an appointment at 11:30am for an oil change and it took two hours.
Cheri M.
RICHMOND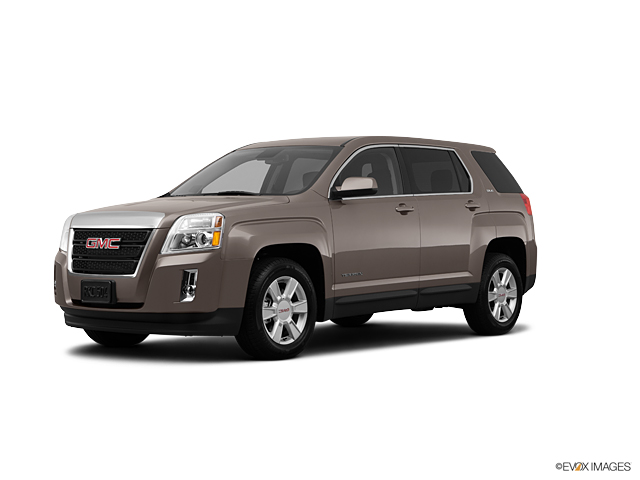 Confirmed Service Customer
I never have a bad experience at Haley
Lakeisha P.
RICHMOND
Confirmed Service Customer
Continue your good service.great customer service
Bruce D.
HENRICO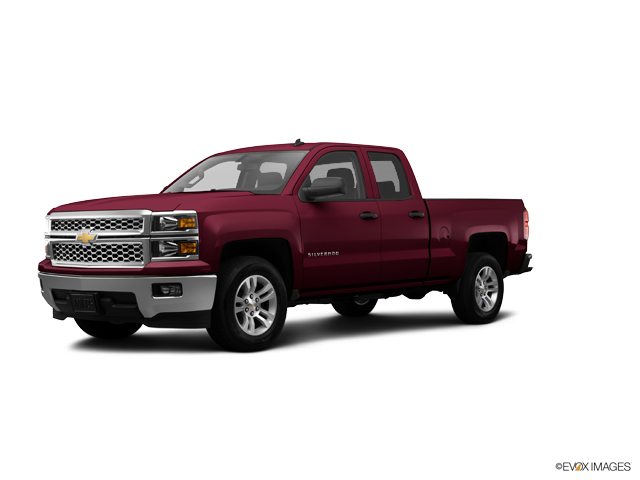 Confirmed Service Customer
I brought my vehicle in for a check engine light that kept coming on upon bringing my truck in I explain to the service rep what was going on ok I had them replace the parts that I was told was the problem my problem still existed An cost me more when I was told it was the computer after spending more money I was told it was a sensor so I spent hundreds of dollars for a problem that was a sensor an no one felt that I was do a refund for some of the unnecessary parts that was replace when that wasn't the problem from the start DONT UNFERSTAND THAT ONE A 20 YEAR + HALEY CUSTOMER
Clarence M.
RICHMOND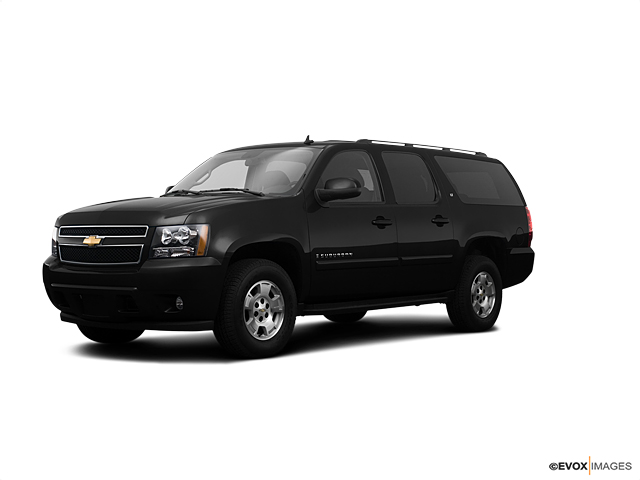 Confirmed Service Customer
No one told me my truck was done after 2 1/2 hours for a oil change. While I waited in the waiting room. Then approached the desk where 4 people were looking at guns on the internet
Christopher W.
MIDLOTHIAN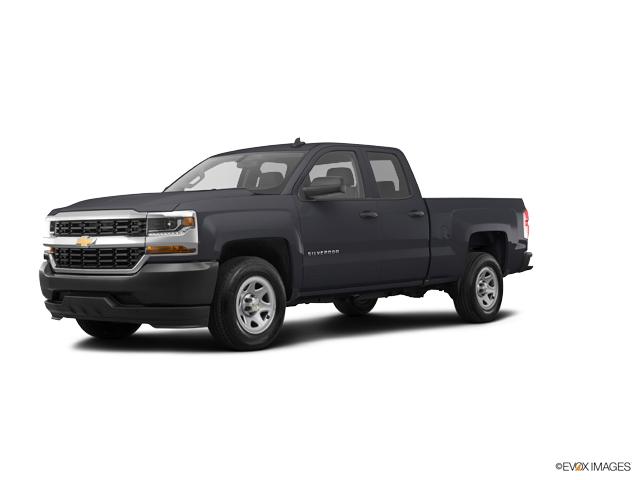 Confirmed Service Customer
Service manager was very friendly, short wait time, check-out was quick and easy.
Debra C.
NEW KENT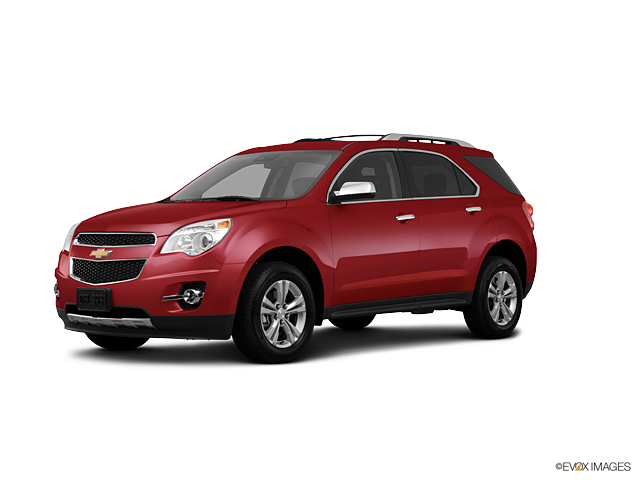 Confirmed Service Customer
Had to wait almost 2 hours for the service to be completed, oil change. Had a 11:30 appointment, it was almost 1:30 before my car was returned to me.
David A.
CHARLES CITY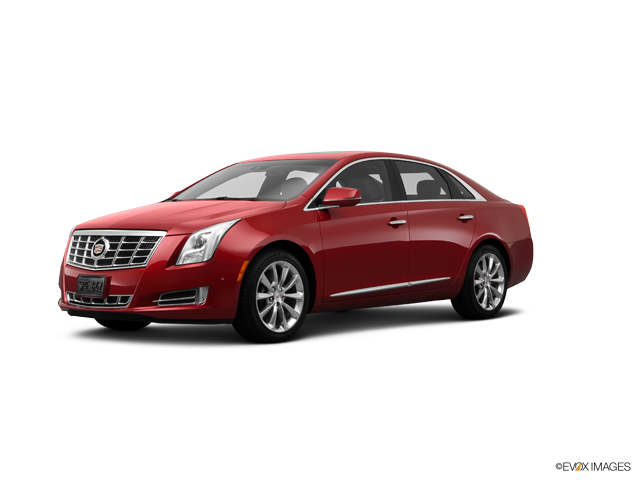 Confirmed Service Customer
Was in and out very quickly, polite and courteous as usual
Michael L.
MOSELEY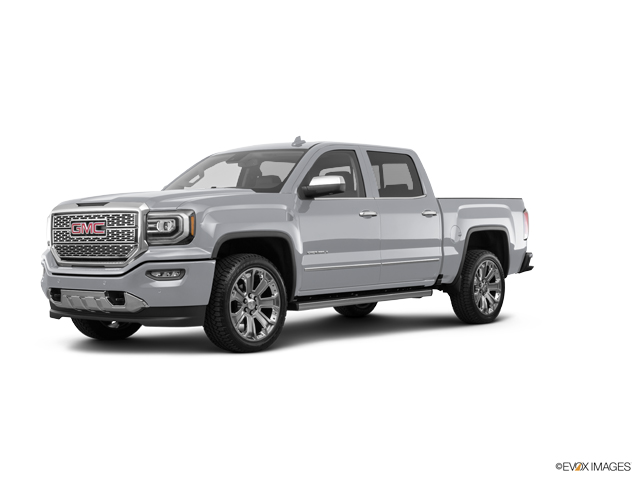 Confirmed Service Customer
The dealership always does an excellent job on my vehicle. I am a huge fan of appointments only on Saturday.
Vera R.
GLEN ALLEN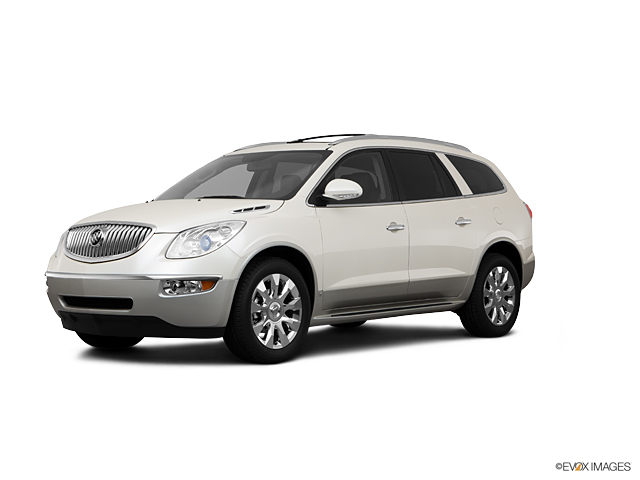 Confirmed Service Customer
Needed a state vehicle inspection, with no appointment they got me in and out in minutes
John S.
NEW KENT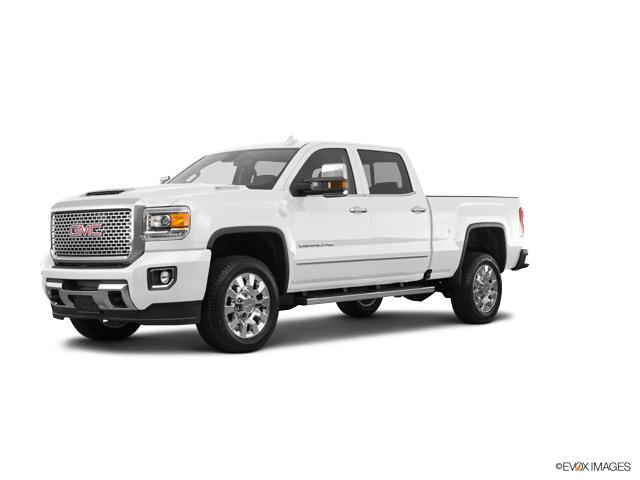 Confirmed Sales Customer
Everyone at the dealership was very helpful in getting us the car we wanted for the budget we had. Our salesman, Daniel Wilson was friendly, helpful and easy to talk to and deal with in a way that did not make us feel pressured or as though we were being tricked in any way. We will return when we buy our next car.
Byron B.
MECHANICSVILLE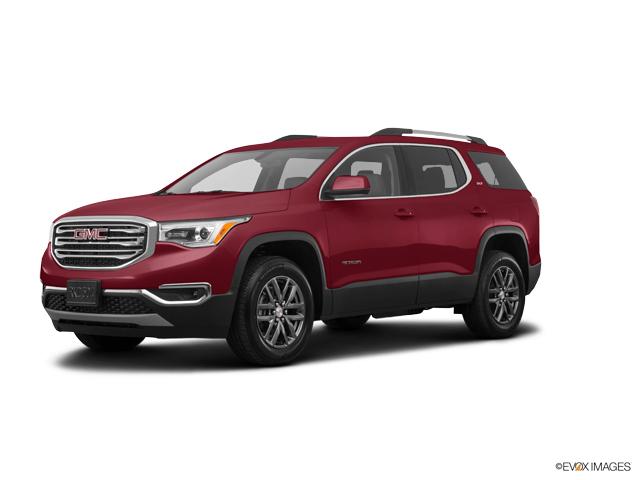 Confirmed Service Customer
The service on the vehicle was great. However, I did not like the service provided by one of the salesmen. I informed him that I was interested in trading in my vehicle, which was being serviced. He never checked the vehicle as for as I know. He said the trade in amount would be $5,000. I also wanted to use the family discount and possibly the cash incentive where eligible, he never told me what amounts were available on different vehicles which he never provided. Lastly, he never called the bank but told me my payments would be between $400- $450, which I find to be ridiculous. My credit Score is 729-715 depending on the agency. I also had $3000 as a downpaynent, but non of this was taken in to consideration. I owe $16, 694 on my vehicle. I would think that the family discounts would have helped lowered by cost. I do not know because salesman never showed me a breakdown. I was disappointed because he was trying to tell me what vehicle I needed get. Therefore, I contacted another dealership and was informed that I was correct and things should not have been handled this way. I will be getting another vehicle in June and it will not be from Haley's. I truly believe that this salesman and the financial officer was in kahoots and did not have my best interest at heart. I will no longer deal with Haley's.
Blanche J.
RICHMOND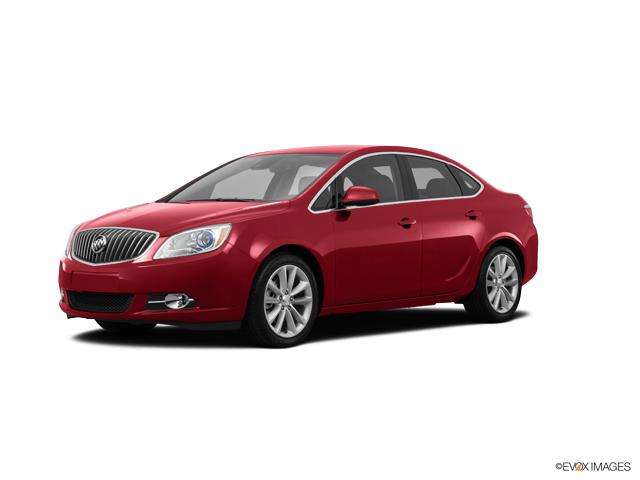 Confirmed Service Customer
They are always very helpful
Janet P.
TOANO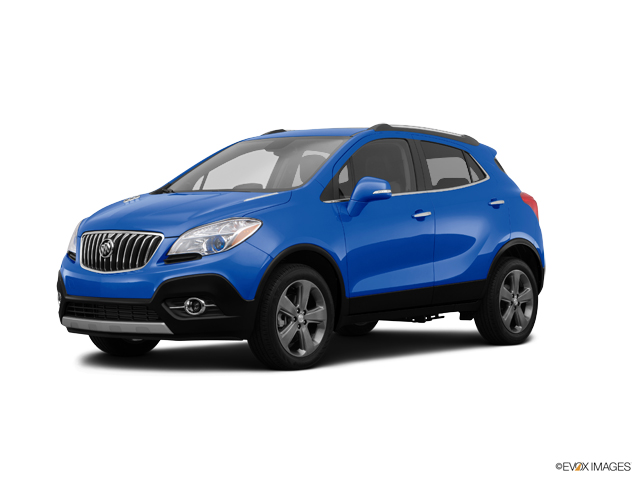 Confirmed Service Customer
Very modern dealership. Service area and personnel great in every aspect.
George G.
RICHMOND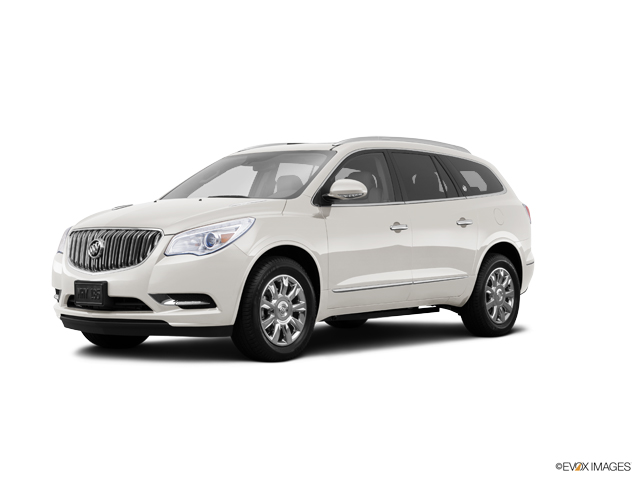 Confirmed Service Customer
I dropped off my truck in the afternoon on the day before my 7:30 AM appointment. (State inspection). I was called back in about an hour to tell me it was ready. That was 15 hours before my appointment time. You can't beat service like that. Thanks Aaron and Haley.
Gene C.
RICHMOND
Confirmed Service Customer
I brought my Saturn Vue in for spark plug replacement. After paying, i opened the front door and there was a SIGNIFICANT amount of grease on the carpet floor and driver door. My major concern is that my wife and I just bought 2 new Buicks (Enclave and LaCrosse), and I'm worried that your team doesn't care to pay attention to taking care of the customer's expensive investment.
Wayne R.
PROVDENCE FRG