Confirmed Service Customer
My wife initially made our service appointment online. She requested : Maintenance Services: 70000 Haley Buick GMC Airport Best Value Repair Services: Tell Us More - Headlights have stopped working. Need front end alignment. Notes: Windows are under warranty,,,not sure about headlights. Please call w/ diagnosis and pricing before servicing vehicle. I spoke with Cindy I believe the morning before who took the Airpot best value off of the order or so I was told. I later talked to Rob that evening and specifically told him to cancel the Airport best value and the windows for now and only concentrate on the headlights and front end alignment since the front end vibrates when braking at high speed. Also asked to be called with diagnostics and pricing before servicing the vehicle. When I was called the Airport Best package had already been completed stating it was on the order and Rob stating he vaguely remembered the conversation but stating he wrote it down but could not even state what he in fact wrote down.. This is totally unacceptable and I am spreading the word about my experience. I also communicated my dissatisfaction to the manager at West Broad Honda where I purchased my truck as they may want to reconsider recommending Haley to their customers for servicing their vehicle. I'm also considering reaching out to 12 on your side with my complaint since I received no assistance while at the dealership.
George I.
RICHMOND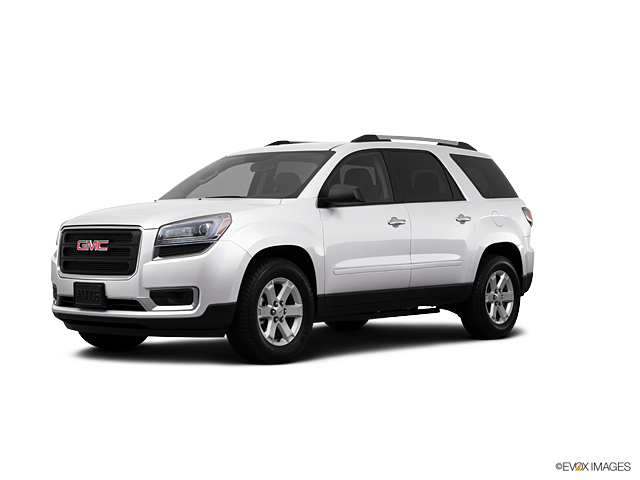 Business Response
Mr. Ingram we are very saddened to hear of your dissatisfaction with you r service experience , however after speaking with the service manager he states that he gave you a significant discount ( repairs were knocked down to cost) to assist you with any price difficulties you were having even though the work completed was requested by you and or your wife. It is our mission to see to it that our customers have a pleasant experience when coming in for service and should something go wrong then our service manager does everything in his power to make things right. Hence the discount provided and you still received the work you requested.
Confirmed Service Customer
It took a little bit longer but they gave us a loaner due to a parts issue
George T.
RICHMOND
Confirmed Service Customer
It was a service that I thought about getting done somewhere else due to the cost. I'm happy with the work but I have some other things that I need to get done so I'm not sure if I'll bring back for those services.
Ronnie B.
RICHMOND
Confirmed Service Customer
I called in to get my usual oil change and tire rotation, indicated added that the flap under the tire wheel was loose. There was a pin put in and was told to my son which took the car, that it might hold and then there was a charge of 29.00, for that. I would have appreciated a call to see if that was something I wanted to pay, my son had the car but the car is in my name I should have been contacted so I ended up paying additional money for something that may or may not work. I guess in today's world of Business nothing is just a courtesy.
Wendy M.
CHARLES CITY
Confirmed Service Customer
Very pleased
Betty W.
RICHMOND
Confirmed Service Customer
Very nice, very professional
Ross H.
RICHMOND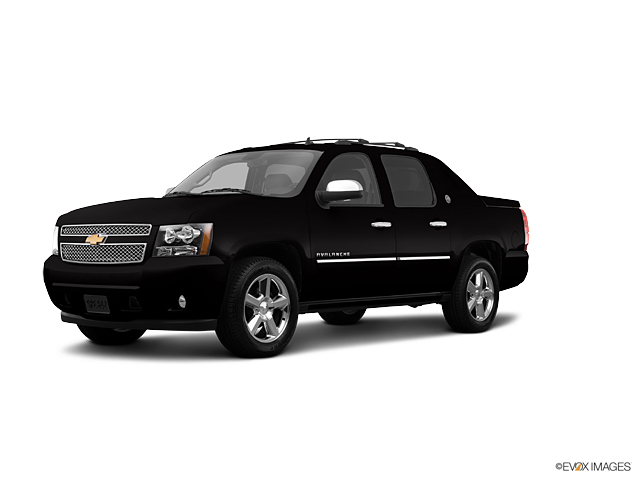 Confirmed Service Customer
I brought my vehicle in for an oil change, tire rotation and state inspection and then noticed that my engine light was on and my auto start is not working. I was unable to get this resolved the same weekend as the service dept was closed. I am bring the vehicle back today 8.19.19 for re-service. Huge inconvenience and now I have to come back when I purposely scheduled my initial appointment on my day off 2 weeks in advance. I now have to take off of work to get this fixed.
Rebecca W.
HENRICO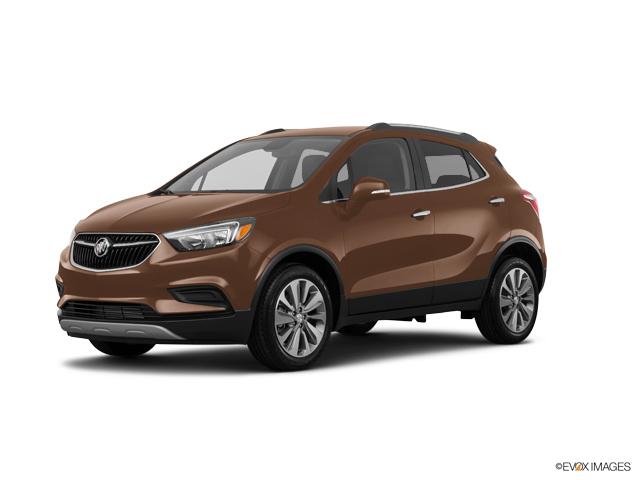 Business Response
Solved customer's issue quickly and efficiently. We apologize for your inconvenience
Confirmed Service Customer
Great service. All issues with car were addressed and handled to my satisfaction.
Veronica G.
RICHMOND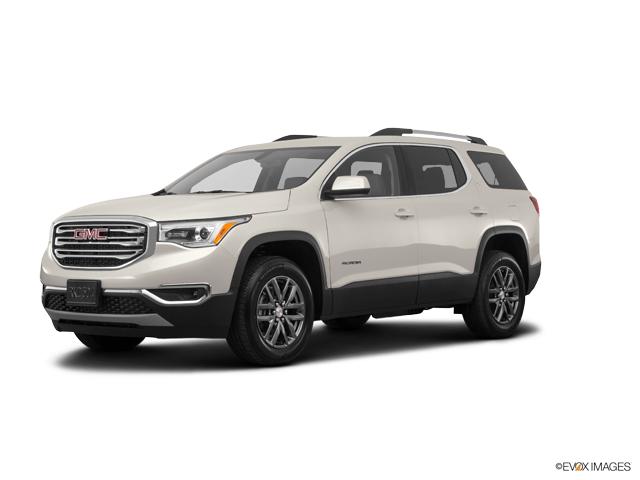 Confirmed Service Customer
Everyone is very friendly and always willing to help.
Tiffany B.
MECHANICSVILLE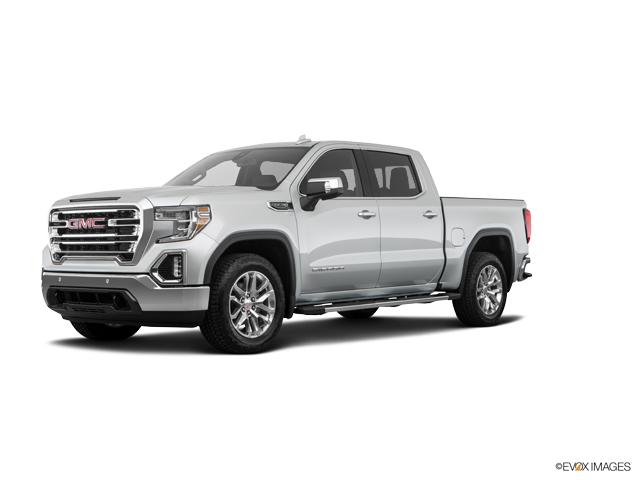 Confirmed Service Customer
One word: excellent
Stanley H.
RICHMOND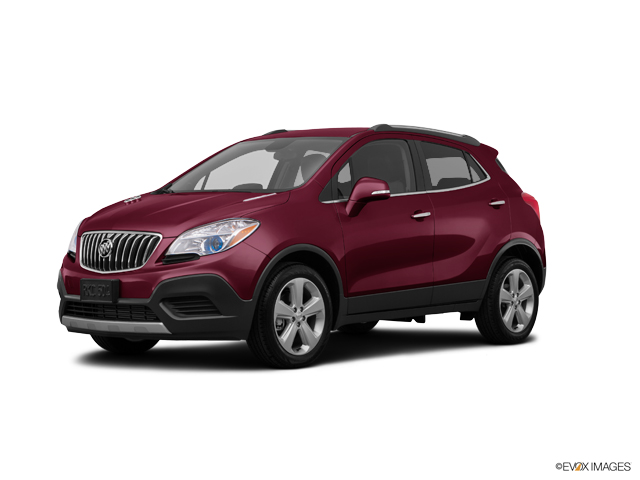 Confirmed Service Customer
It was great, everyone was pleasant and very kind. Great workers
Brenda G.
HIGHLANDSPRINGS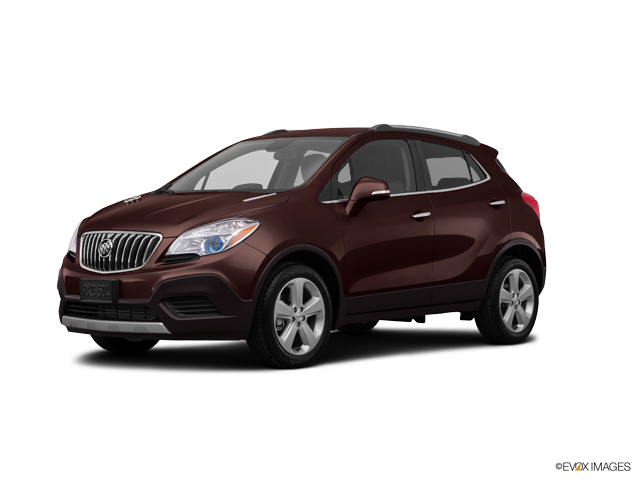 Confirmed Service Customer
It was good
James C.
BLACKSTONE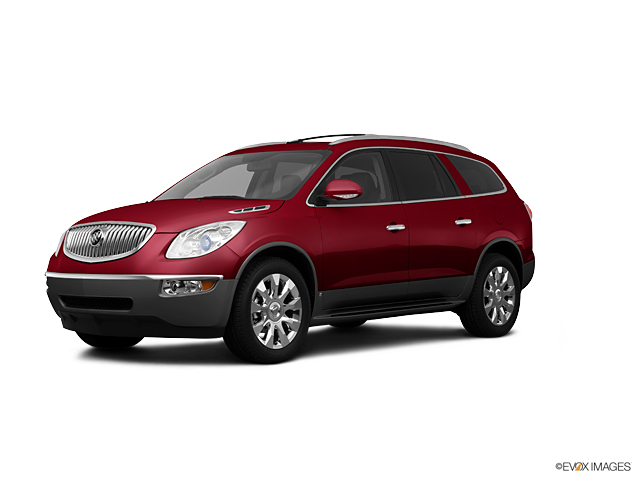 Confirmed Service Customer
Superior customer service
Jim W.
RICHMOND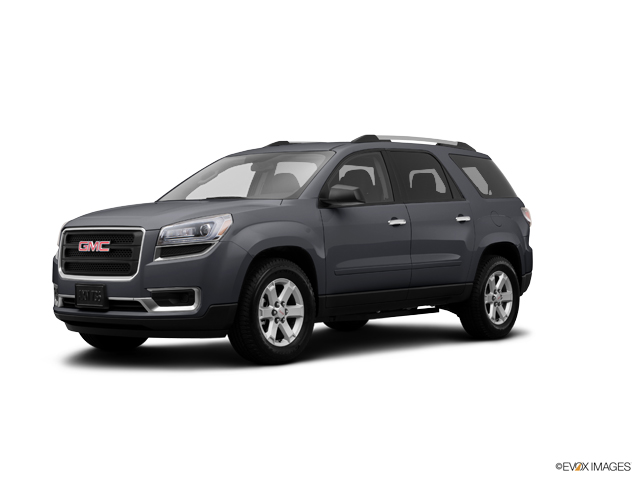 Confirmed Service Customer
Got us in and out quickly and discovered the tire that had a slow leak was caused by a screw near the sidewall which dictated a new tire. However, the mechanic left off the valve stem caps on 2 of the tires and required a return trip to correct. Minor details do matter to your customers. Please realize this and take better care in the future.
Jim M.
VARINA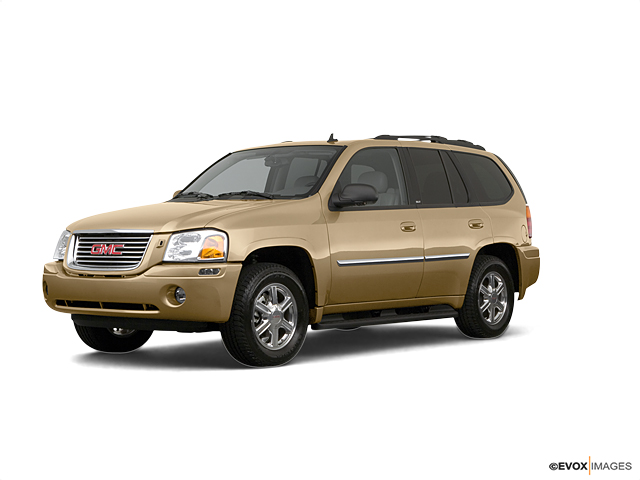 Confirmed Service Customer
Fast
Robert B.
CHARLES CITY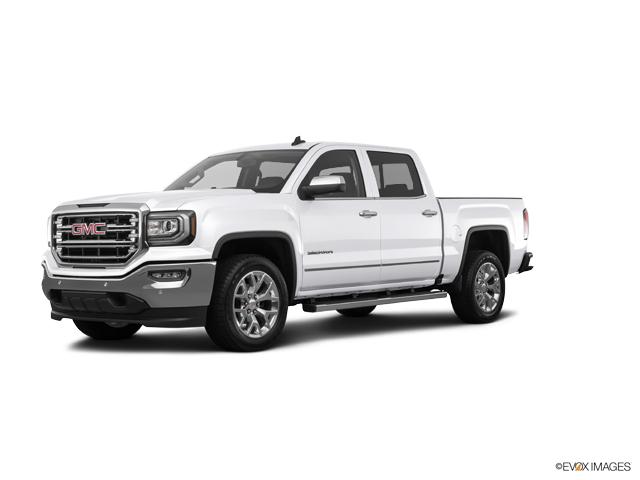 Confirmed Service Customer
Service advisor, Arron needs to learn customer service! I have been taking my truck there for 9 years, and never had an issue until now! When I picked up my truck it had grease all over the carpet and door panel. I was never offered to fix the engine correctly or to replace it, which I am now having another mechanic do! The repair offered would not of fixed the issue and would of cost me $2,100 and be in the same spot as when I had the truck towed there.
Frank S.
RICHMOND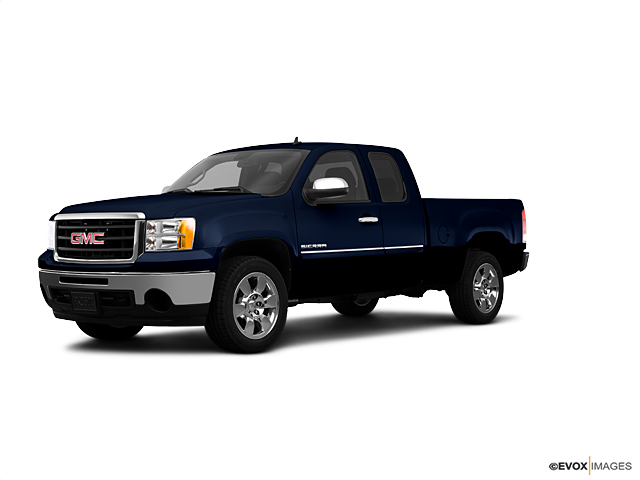 Confirmed Service Customer
The guys keep doing a great job! Allen gets the ball rollling immediately when we get there! Bill Criswell always checks if things are progressing, Greg our salesman for our vehicles wants to know why we are in and check on the family, and Bill Sigler finishes things to see if we need anything from him! As I said the guys keep doing a great job!!
Jennifer A.
MECHANICSVLLE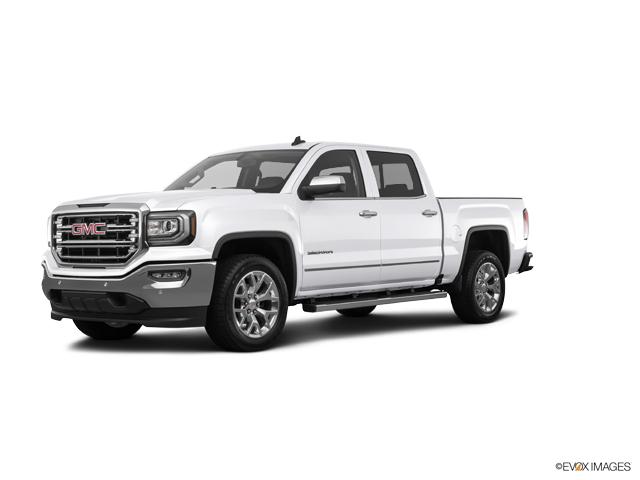 Confirmed Service Customer
Good service.
Frances M.
CHESTER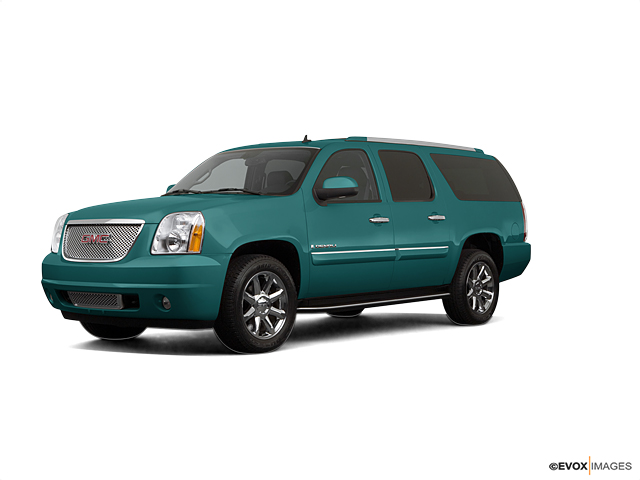 Confirmed Service Customer
Thank the customer service is excellent. Aaron is always very polite and willing to help.
Larry W.
PETERSBURG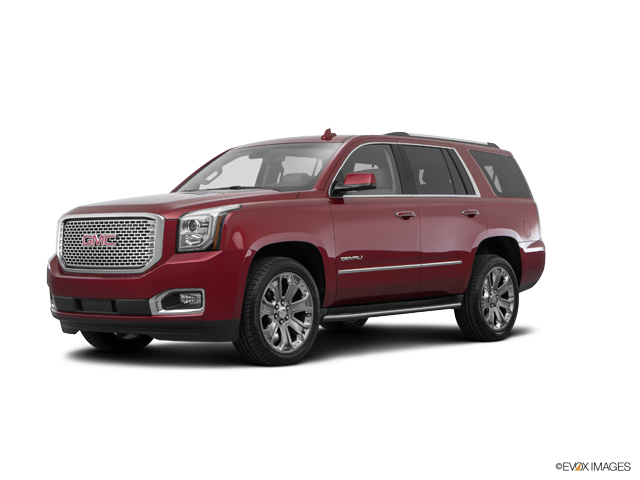 Confirmed Service Customer
would recommend
Jerry L.
RICHMOND