Confirmed Service Customer
Thought it was a great visit, until we left. On the way home we began to smell oil burning. Decided to wait until the am since it was a Saturday. My husband put a piece of card board under the vehicle in case it did leak so it wouldn't stain our garage floor AGAIN. There were drops on the card board, so my husband took a picture of it AGAIN. This was not the first time that we have had to take the vehicle back after being serviced.
Willie B.
MECHANICSVILLE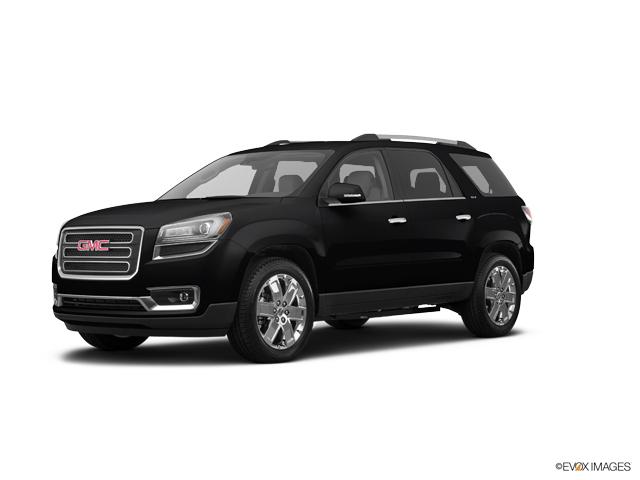 Business Response
Your satisfaction is important to us, so we want to sincerely thank you for choosing Haley Buick GMC Airport and we hope to see you again soon! Mr. and Ms. Blanton we certainly apologize for your inconvenience. Due to the oil filter location it is most difficult to get ALL the residual oil cleaned from the frame rails and splash shields. We have given my lube technicians your review and gone over the importance of taking the extra time to clean the residual oil. We appreciate your business and will do our best to prevent this in the future Blanton, Willie Floyd, it sounds like you had a pleasant experience with us! Your low star-rating has us concerned that there was something more we could have done to make your experience better. If this was the case, please reach out to us at (804) 302-6603 at your earliest convenience so we can understand how we can better serve you moving forward. We sincerely value your business and hope to be of service to you again in the future. Take care!
Confirmed Service Customer
Absolutely no issues. My appointment was set up for early morning on a Saturday. I was greeted with care and friendliness. The service was promptly performed. I was on my way home within an hour.
Robert M.
WILLIAMSBURG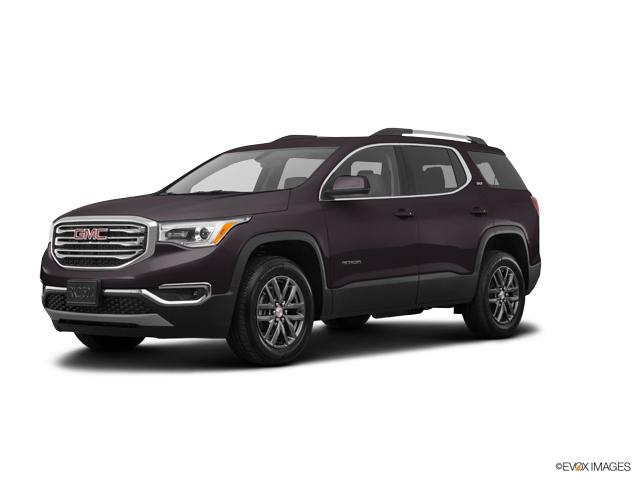 Confirmed Service Customer
Great and fast service!
Mark Y.
N CHESTERFIELD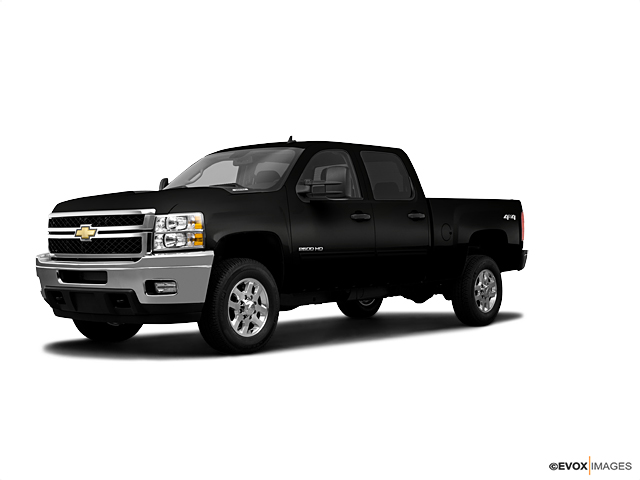 Confirmed Service Customer
Excellent service and exceptional customer support
Sule J.
QUINTON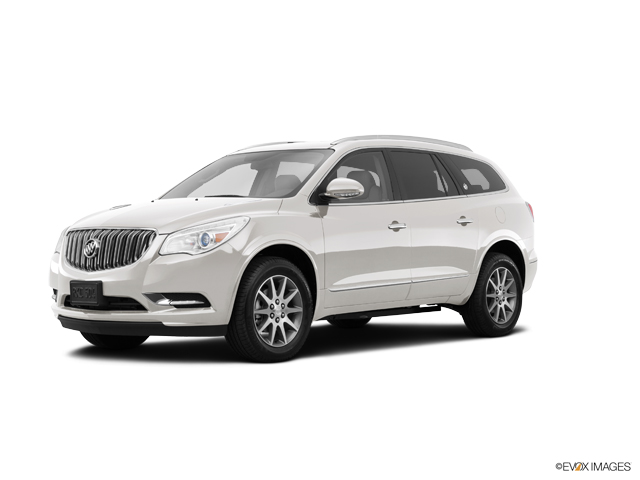 Confirmed Service Customer
Requested a certain time to have vehicle ready and it was ready before that time. One issue, I guess when the tires were rotated and air was put in, the cap was left off one of my tires. The rear left tire.
Lisa H.
SANDSTON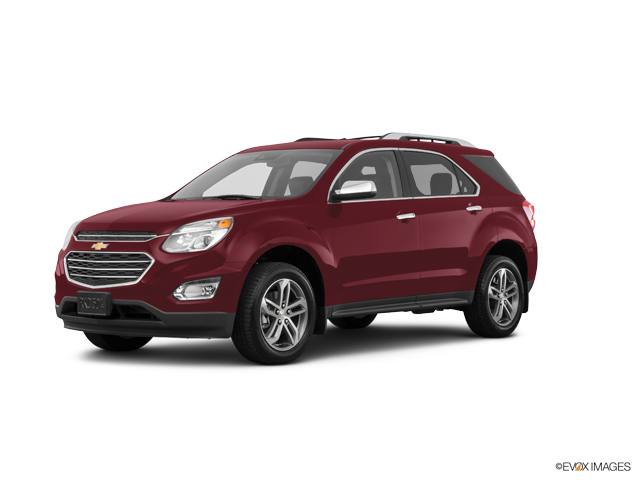 Confirmed Service Customer
When there and unexpected high dollar cost, there explore every discount option there is to save you some money, and that's showing that they truly feel your pain, when not knowing how much a simple oil change turns into something major .
Isaac K.
HENRICO
Confirmed Service Customer
My salesman Daniel Wilson is awesome! He is very knowledgeable about everything on the vehicles. We have purchased 5 vehicles from Daniel. We have gotten great deals from Haley.
Michael G.
MECHANICSVILLE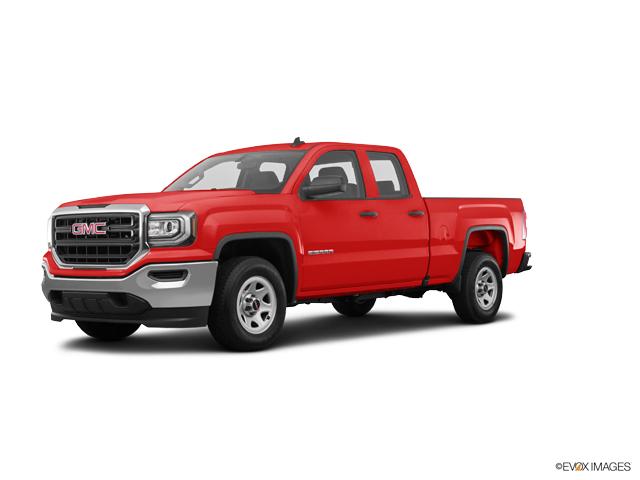 Confirmed Service Customer
I got lied to when I first brought the car I was told it came with a 3 year or 36000 warranty n that I can buy another 3 year or 36000 ,so I ask well do that mean that my warranty will last the duration of my car loan ,he said yes but come to find out when I brought my car with 31,000 miles on it which only left me with 500 miles on it n the additional 36000 so time my car needed work I was 500 miles over my warranty ,I feel so used and lied to ,and to find out the person I trusted and dealt with I found left days after selling me this
Timmy H.
RICHMOND
Confirmed Service Customer
everybody was very nice ,and inform me what service I needed and got it done quickly their do both my gf car and my truck
Ross H.
RICHMOND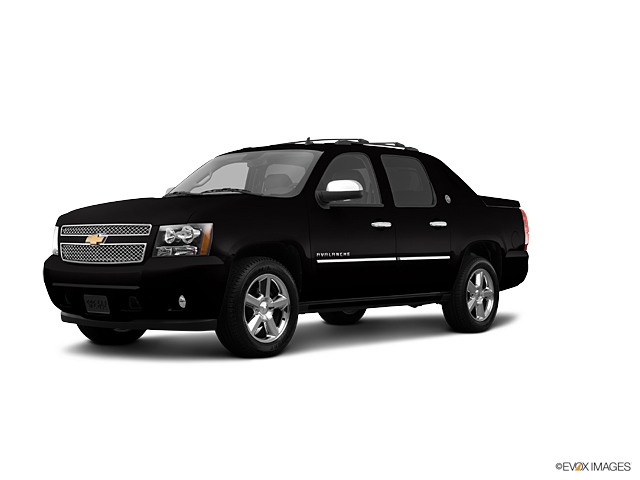 Confirmed Service Customer
Purchase used vehicle at this location, return for services granted minor but it is convenient for me. Thinking about having all my maintenance completed.
Mark W.
SANDSTON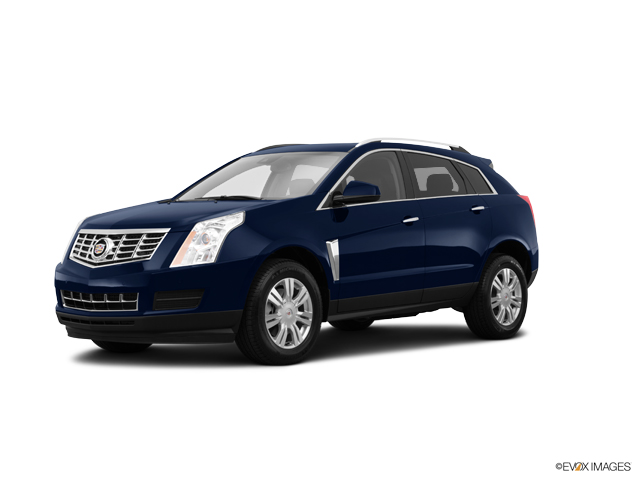 Confirmed Sales Customer
The best Car Purchased Experience I have had. Everyone went out of their way to help us. We contacted multiple Dealerships and nobody came close. We received professional advice on making a sound decision on when and what to buy to fit our finance situation. Thanks to the Haley Airport Team for helping Us with the opportunity of a Lifetime. You have made Us Lifetime Customers.
Norma N.
PETERSBURG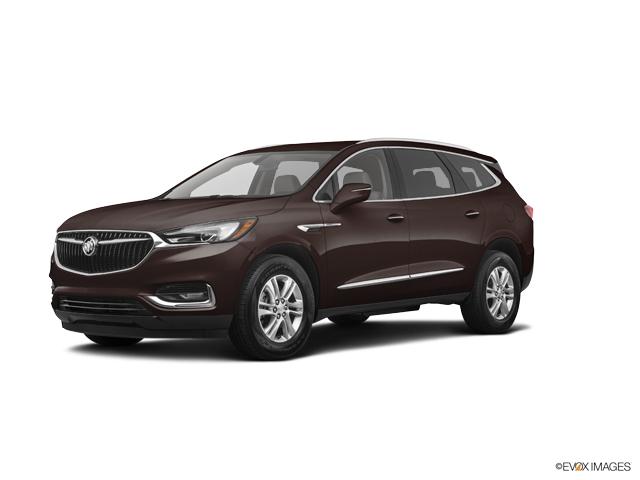 Confirmed Service Customer
The service technician assured us that the problem had been fixed, but after it was brought home the same check engine light and reduced engine power warning came on.
Amber W.
CHESTER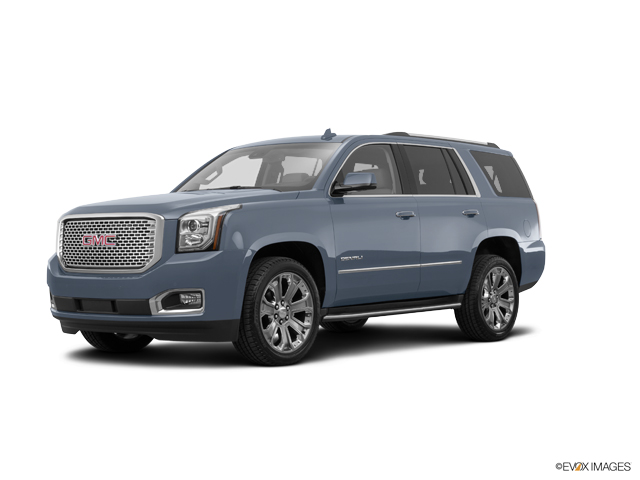 Confirmed Service Customer
Went in to have factory warranty done on the engine. I have the I4 engine that had the bad rings and pistons from the factory. Had a oil analyzes done and was determine that the engine was using oil. This I already knew . Was told to come back after Christmas and I would be taken care of, and it was. In the process it was determine that the manifold was cracked. Gave the go ahead to replace and verified when I picked up my Terrain on that Friday. Was treated fairly and will go back for further work. Engine does idle better.
James W.
HIGHLAND SPRINGS
Confirmed Service Customer
Everything went smooth! Every task was completed!!
John S.
HENRICO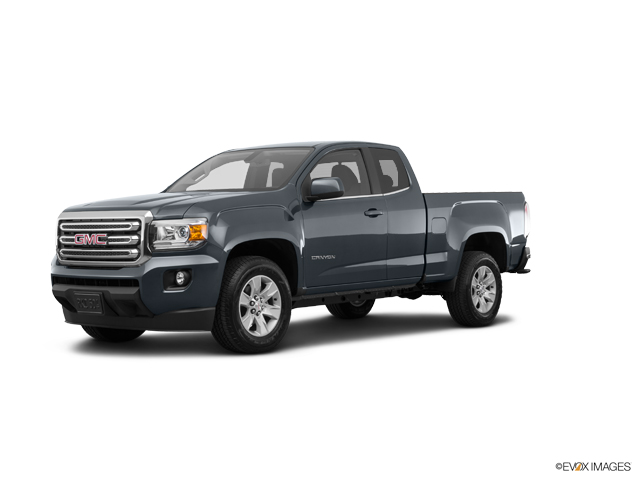 Confirmed Service Customer
Service was great
Nikki W.
MECHANICSVILLE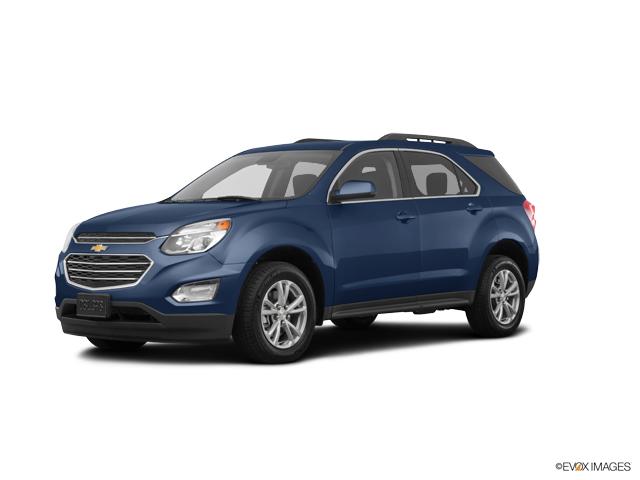 Confirmed Service Customer
My ticket writer was excellent. My car needed to have work and he gave me a loaner. Excellent service department.
Gary R.
CHESTER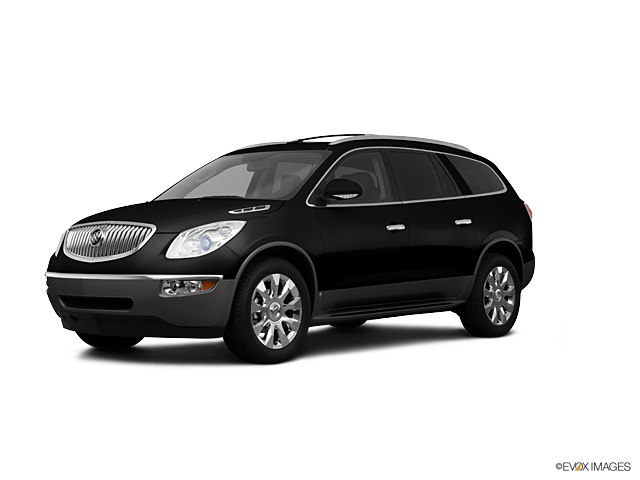 Confirmed Service Customer
My latest visit to Haley GMC was for routine maintenance. Haley has a good reminder system for your appointment. The service was performed while I waited, and I was treated very well while I was waiting. I can't think of any reason for having my GMC maintained any where else but Haley GMC - Airport.
Boise B.
HENRICO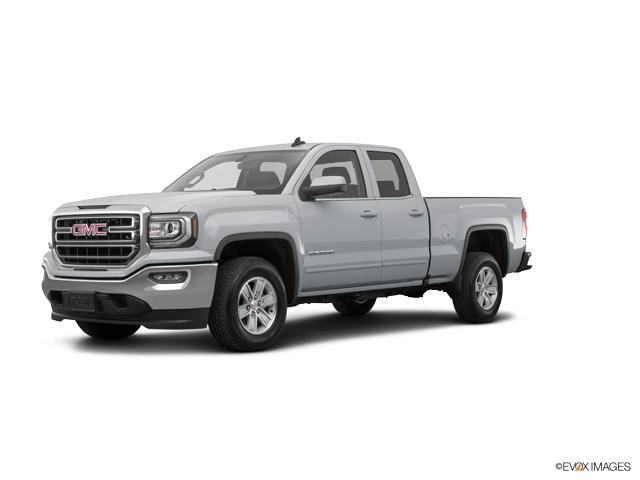 Confirmed Service Customer
I had to wait for my truck. Things were handled very good. Worked with Allen for my first time in service. Did a great job for me. Thanks
Mark P.
CHESTER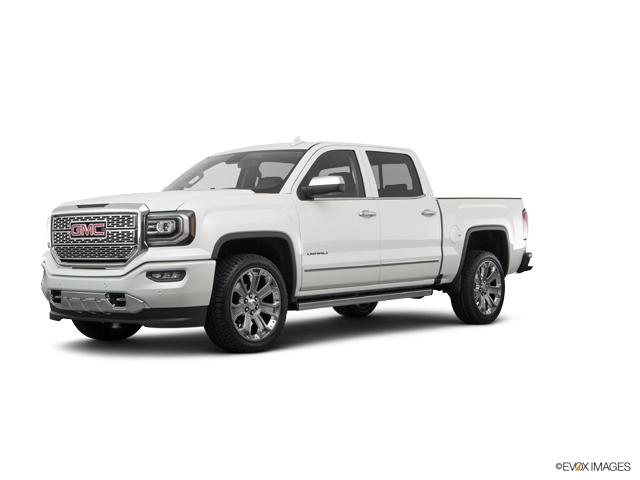 Confirmed Service Customer
Always a good service when I come in.
Sheronda N.
FORT LEE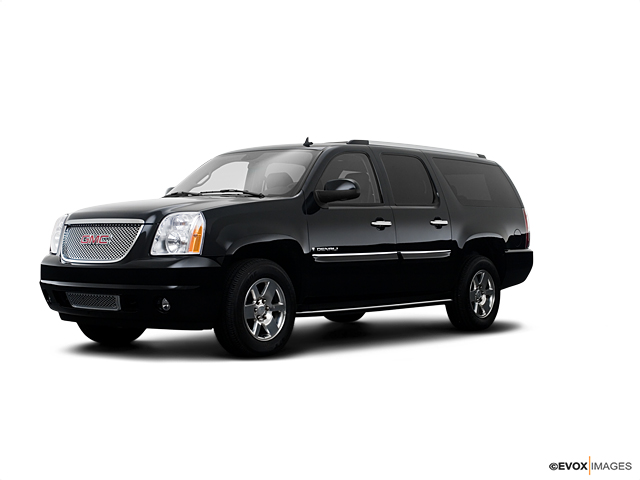 Confirmed Service Customer
Redeemed reward points for almost FREE all-weather front floor mats. I think I'm going to like earning more reward points!
Sharon E.
CHESTER