Confirmed Service Customer
My experience was terrible. They did not do a proper testing of what was broken on my vehicle (radio) They assumed it was the screen and ordered the part that cost over $500 and called me to bring my car back up there to have the screen put in. My car was up there for 3 days and then was called and told that they made a bad call and it was actually the radio and probably not the screen at all. Needless to say, I will not be referring anyone to the service area.
Stephanie S.
MONTPELIER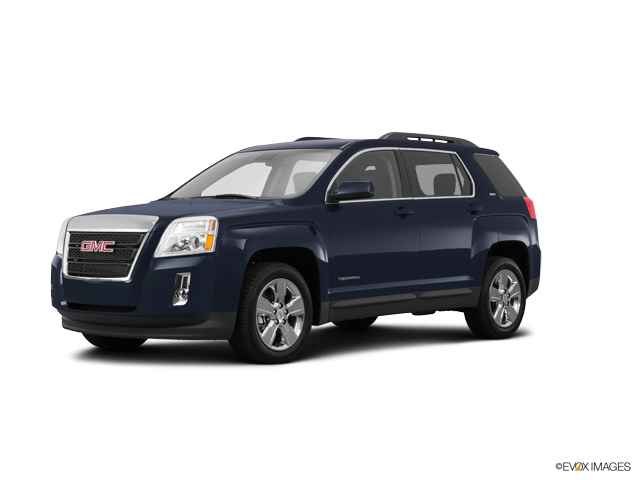 Business Response
Ms. Snider our service manager has spoken with your father and we will make our "bad call" right. He told your father that Haley would repair you vehicle at no charge and he stated he would get back with him and let him know when he would bring the car back to be repaired correctly. We apologize for your inconvenience and we will correct our mistake.
Confirmed Service Customer
Flawless ,Perfect. They are the BEST!
John B.
RICHMOND
Confirmed Sales Customer
Greg and KP were awesome to deal with it's always a pleasure to buy a vehicle from Haley we look forward to purchasing our next vehicle with them.
Nolan F.
ASHLAND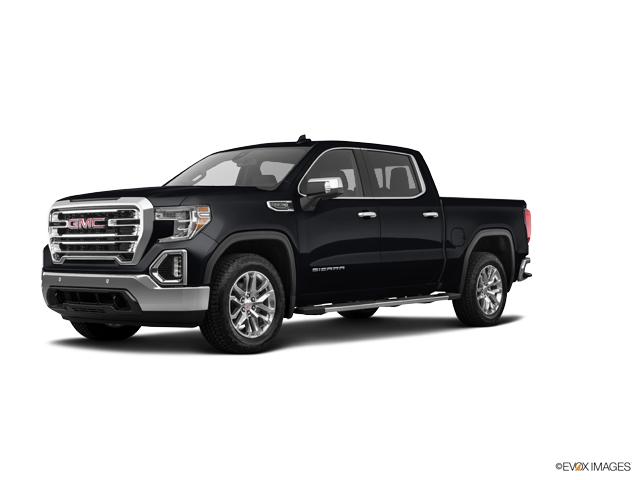 Confirmed Service Customer
April was very accommodating the minute I arrived and consistently kept me informed of the progress of the service work on my vehicle. She was very friendly and took the time to truly listen to me and answer all my questions completely and professionally. She made all the difference in my visit.
Christopher G.
CHESTERFIELD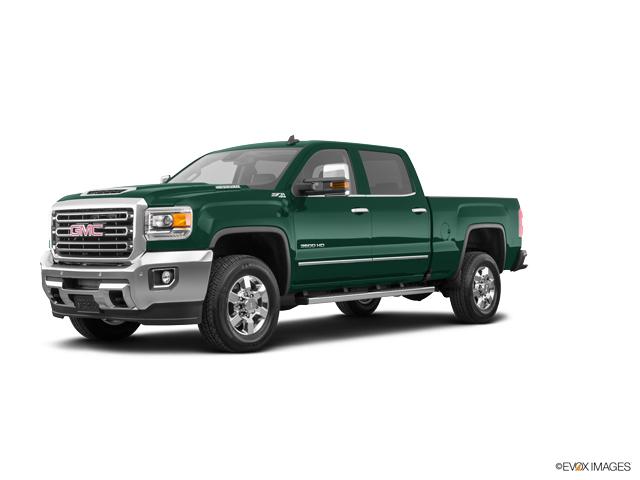 Confirmed Service Customer
Good experience but I had to use Uber to go to a restaurant while I waited on my vehicle to be serviced. Been nice to get a loaner or have a shuttle service on Saturday.
Scott B.
EAGLE ROCK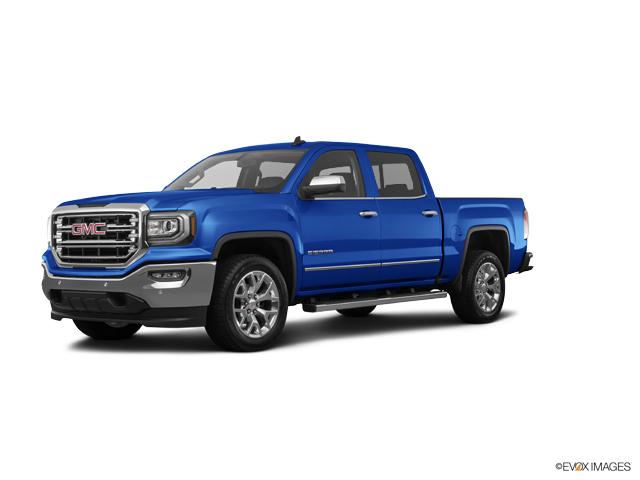 Confirmed Service Customer
Very professional and timely service.
Gerald G.
RICHMOND
Confirmed Service Customer
Very nice people to work with
Clara H.
RICHMOND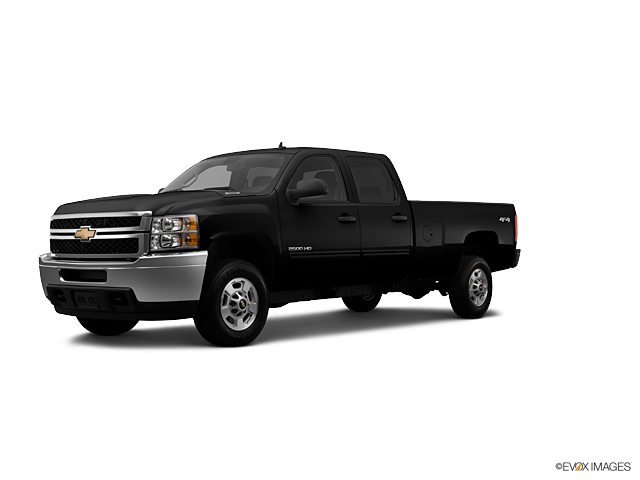 Confirmed Service Customer
Took truck in for oil change, dealership found a recall and took care of same day. In and out in a very short time. Quality Service Thanks
William K.
MECHANICSVILLE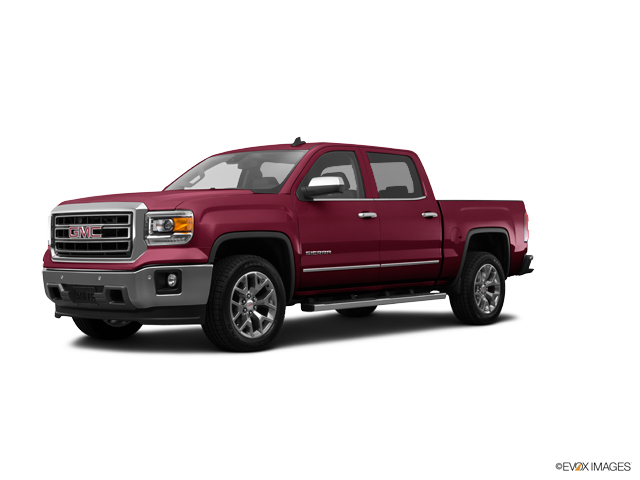 Confirmed Sales Customer
Thank you for your help!!!
John S.
HENRICO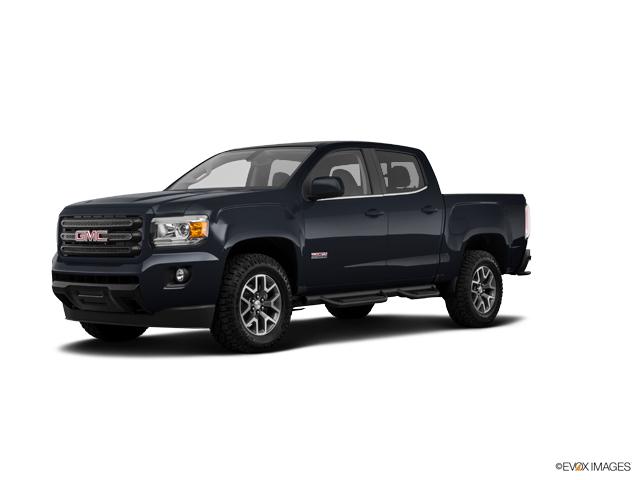 Confirmed Service Customer
Definitely an improvement over padt
Randa K.
MECHANICSVILLE
Confirmed Service Customer
Always helpful and was able to get a rental to help me out while the work was being done
Alejandro F.
GLEN ALLEN
Confirmed Service Customer
I don't blame my experience solely on the dealership, but several months ago I was having an issue with my brake system in my 2016 Sierra. Upon calling the service department I was told it was likely the vacuum pump and quoted a price. After research online I found this was a common problem GMC was contemplating a recall but due to the issue I was having paid for the repair out of pocket. I have sense learned a recall was announced but the issue can be corrected by reprogramming the brake module, which is a much cheaper way to solve the issue and one I wish I was told about.
Hunter T.
WILLIAMSBURG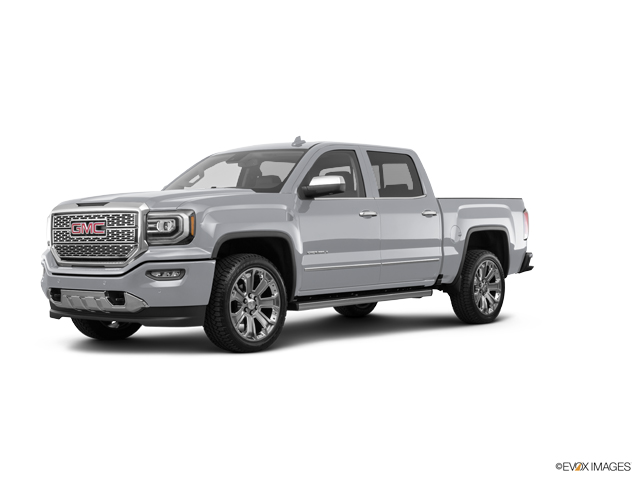 Business Response
Yes please let it be known that the Service Manager was more than happy to get the customer reimbursed, however it was not a recall issued it was a special policy issued which only covered the vehicles involved for a period of 6 years or 72,000 miles whichever occurs first and Mr. Taylor's vehicle had 88,000 miles on it at time of failure. Therefore GM declined reimbursement. Also the reprogramming of the brake module was not released to the dealer until September 20th, 2019 and Mr. Taylor your vehicle failed in June of 2019. We regret the timing of the release of the recall to reprogram the brake control module and apologize that General Motors will not reimburse you for the vacuum pump you purchased from an independent repair facility..
Confirmed Service Customer
Brought truck in for annual inspection, oil change and tire rotation. Great experience. Aaron Cain always provides quality customer service and attention to detail...
William A.
SANDSTON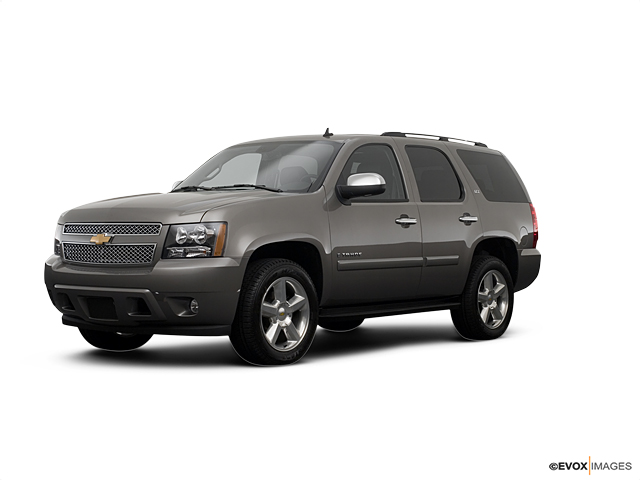 Confirmed Service Customer
Friendly and fast service!
Cheri M.
RICHMOND
Confirmed Service Customer
Service was quick and the staff were very friendly.
Moses W.
PRINCE GEORGE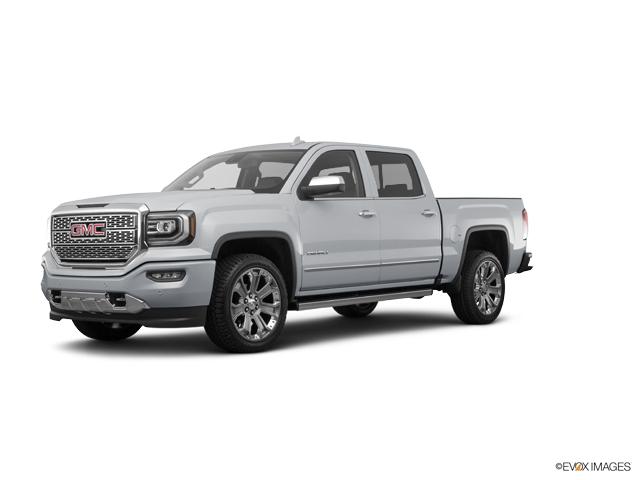 Confirmed Service Customer
Excellent customer service!
Jenine J.
HENRICO
Confirmed Service Customer
Always great service by all.
Gary R.
CHESTER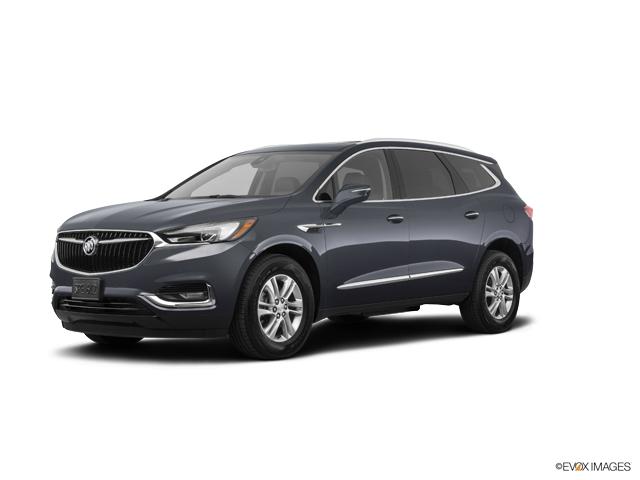 Confirmed Sales Customer
Janet the Sales Associate was wonderful to me, very patient with me, answered all my questions, calmed all my worries regarding this transaction. In fact, everyone involved in this transaction were professional in their dealing with me during this purchase!
Russell W.
HENRICO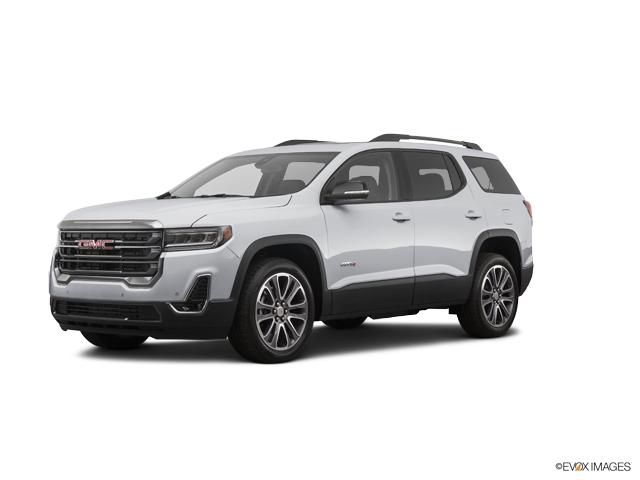 Confirmed Service Customer
I felt like 1 hour and 40 minutes was too long for an oil/filter change and tire rotation. Especially when I made an appointment. Other than that, I was satisfied.
Jason E.
RICHMOND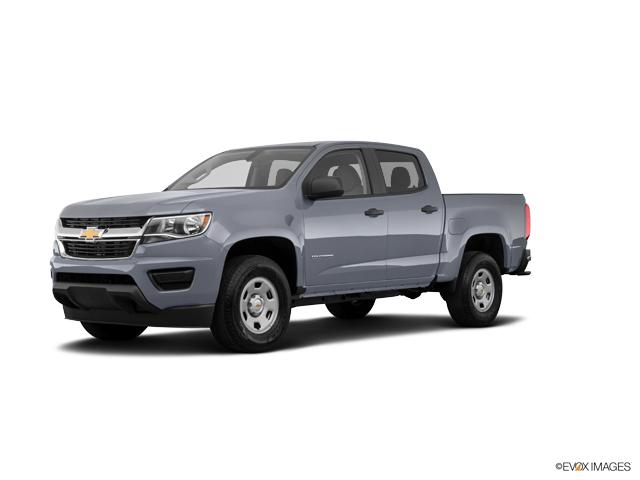 Confirmed Sales Customer
I was undecided about a buick over another brand. We were able to come up with a deal that i could manage. I am glad i choose a buick.
Rebecca J.
CHESTER