CAR PAYMENT CALCULATOR FAQS & INFORMATION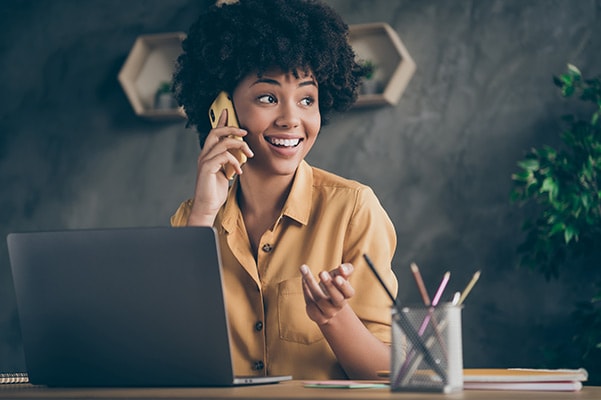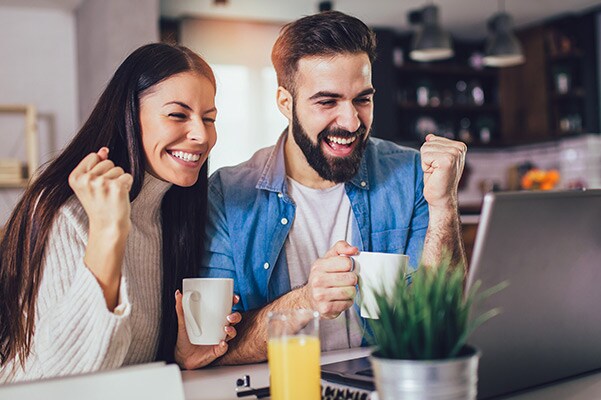 HOW DOES FINANCING A CAR WORK?
Once you've decided on a GMC vehicle, you have two payment options available. You can either pay for the truck, car or SUV in full or finance the car over time with a loan or lease.. There are three major factors when financing a car, which are the loan amount, the annual percentage rate or APR, and the length of the loan term. If you decide, however, to lease for example, then you only pay for using the car and not the car itself. Whether you're interested in financing commercial trucks or want to lease a new GMC SUV, you can speak with our auto finance team for assistance!
WHAT ARE CURRENT GMC AND CAR LOAN RATES?
It all depends on the time of year and our current new GMC specials.. It is also important to note how you'd like to finance your new GMC or model. For example, if you would rather finance a GMC Sierra 1500 over a long period of time, then your payments may be different than if you lease a GMC truck over a shorter period of time. To learn more about current auto finance rates, please contact Haley GMC today!
HOW MUCH ARE GMC CAR PAYMENTS PER MONTH?
If there is a model you're interested in, like the Enclave SUV, then it's a good idea to use our car payment calculator to see how much your potential auto financing payments might be. That way, you can see how much you're expected to pay per month, based on the financing option that you choose. If you have more questions about how the auto financing process works, then the experts at our Virginia GMC dealer will be happy to explain more about different cay payment options.
WHAT KIND OF CREDIT SCORE DO YOU NEED TO BUY A CAR?
If you're worried about whether your credit score will keep you from buying a GMC, no need to fret. At the end of the day, a higher credit score will almost guarantee you a lower interest rate but that shouldn't discourage folks from buying a used GMC. An auto loan in Richmond, VA, is always a great way to build credit since it creates payment history and credit mix. Payment history is your track record of paying bills on time and it accounts more for your credit score. And credit mix means you have installment loans and revolving credit, so it adds more to your credit repertoire.
It may seem overwhelming purchasing a new or used vehicle, but it doesn't have to be. By using our auto payment calculator, drivers are more prepared to talk about financing options. So, if you're interested in buying or leasing a GMC model, then contact Haley GMC Airport today!