SELL YOUR CAR
TO HALEY GMC AIRPORT
Are you thinking about selling a car in Richmond, VA? Well, you'll be happy to know that at Haley GMC Airport, we want to buy your car! With our online trade-in appraisal tool, it's easier than ever to find used car values and sell a car to us. Whether you own a sedan, truck, van, or SUV, we want to buy your vehicle and help you upgrade to an incredible new GMC SUV model. Don't hesitate to contact our GMC dealer in Richmond, VA, for an estimate on your used car's value.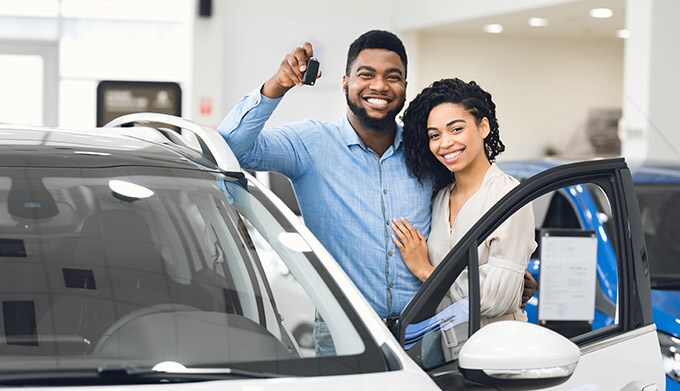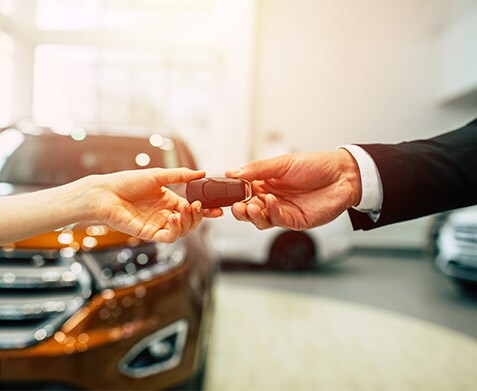 SELL A CAR FOR CASH NEAR ME
When you're ready to sell a car nearby, rest assured that the sales team here is eager to help. To start, simply value your trade online and bring your vehicle to our Virginia GMC service center for our professionals to get under the hood of your used car. We'll provide a thorough used car appraisal to determine what your car is worth. And no matter the make, model or condition, we're still interested in buying your vehicle and adding it to our pre-owned inventory. Interested in learning how to sell a car you still owe money on? We'll answer any car-selling questions you may have to ensure all your options are available to you.
TIPS FOR SELLING A CAR IN VIRGINIA
For details on how to sell a car for cash nearby or how to upgrade to a newGMC, feel free to contact Haley GMC Airport. We also encourage you to reach out to our very own direct referral for all inquiries:
Parke Chenault
(804) 222-4600 ext. 1204
new Buick

With 30 years of experience in the used vehicle business, we can offer you expert advice on selling a car in Richmond, VA, and help you discover the best solution for your needs. We'll estimate used car values for you, help you sell a car for a great price and ensure you drive home happy in a vehicle you love if you plan on upgrading to a new SUV or used GMC truck.