Car Payment Calculator FAQs & Information
If you're wondering whether using our car payment calculator will affect your monthly payments, fear not, since it is only a tool to help you understand your auto financing options. If you need to use this tool as a lease calculator, then try it out for free! We always appreciate customers who go the extra mile and understand their financing options ahead of time. Plus, if you're in the market for a Buick SUV, GMC truck or a new commercial vehicle, then the car payment calculator will make the financing process even simpler when buying a new vehicle. No matter where you are with buying a new car, the team at Haley Buick GMC Airport is always around to help. Learn more from our GMC and Buick dealer in Richmond, VA, today and begin the process of purchasing a new car!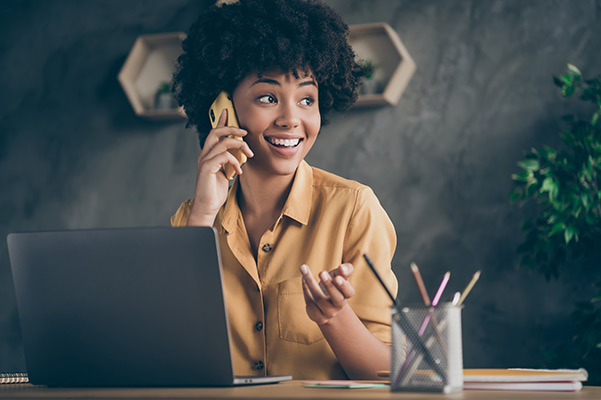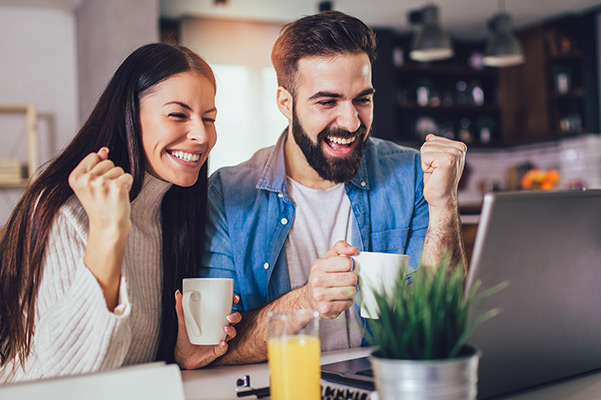 How Does Financing a Car Work?
Once you've decided on a Buick or GMC vehicle, you have two payment options available. You can either pay for the truck, car or SUV in full or finance the car over time with a loan or lease.. There are three major factors when financing a car, which are the loan amount, the annual percentage rate or APR, and the length of the loan term. If you decide, however, to lease a new Buick for example, then you only pay for using the car and not the car itself. Whether you're interested in financing commercial trucks or want to lease a new GMC SUV, you can speak with our auto finance team for assistance!
What Are Current GMC and Buick Car Loan Rates?
It all depends on the time of year and our current new Buick and GMC specials.. It is also important to note how you'd like to finance your new GMC or Buick model. For example, if you would rather finance a GMC Sierra 1500 over a long period of time, then your payments may be different than if you lease a GMC truck over a shorter period of time. To learn more about current auto finance rates, please contact Haley Buick GMC today!